Best Restaurants in Ames
Finding a good hotel is excellent as you can always eat there when you are not in the mood to go out. But what if you want to try all the goodies that restaurants in the city have to offer you now and then? Well, a quick stop at any of the following will have you falling in love with Ames all over again:
+39 Restaurant, Market & Cantina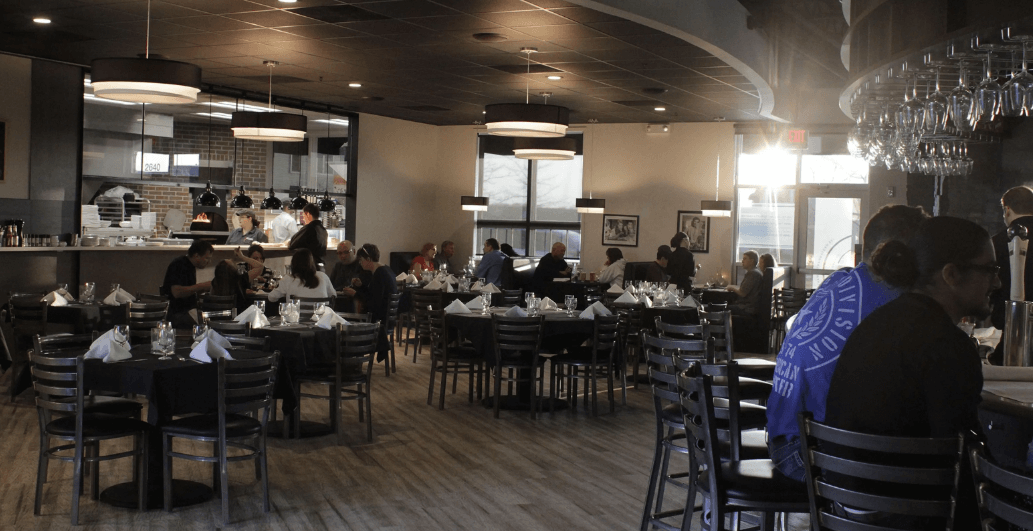 When you want authentic Italian food, there is no better place to be than this market. It offers a spacious patio from where you can enjoy the different dishes. With one hundred and fifty wine labels from which to choose, you will be at a loss at what works best. And here's the catch: they are all tantalizing! But there is no need to worry as the staff always knows what works best with what. You can call for a reservation, or you can ask for delivery for those days when you want a lazy night.
Alluvial Brewing Company
You will travel about three miles north of the city to get here but, by will you be glad you did! Here, you get to sample at least ten types of beer crafted to represent the community of Ames. Regarding quality and taste, these beers will have you downing one bottle after the other as you bathe in their richness. For beer lovers, you can call this home!
Arcadia Café

Do you have a sweet tooth that cannot get enough of all the sugar there is in the world? Well, you can indulge it while in the city by tasting finely brewed specialty coffees in the city. As you sip on the beverages, you can enjoy the various pastries and desserts on the menu. The best thing about them is that they are always fresh!
Ames Main Street Farmer's Market
Are you planning your trip between May and October? If yes, then you are in luck! During this period, farmers gather at the market to exhibit their harvest, and you get to enjoy fresh farm food as a result. There is a lot to discover, and you will leave, not only feeling full but also more knowledgeable than you were when you first came to the town.