Events and Activities in Ames
What do you like to do while on vacation? For some people, it is all about getting adequate sleep and making up for their sleep debts. For others, it is about being in nature and exploring the wild. Whatever you want to do, you are sure to find it and much more in Ames. Have a look:
Ames Historical Society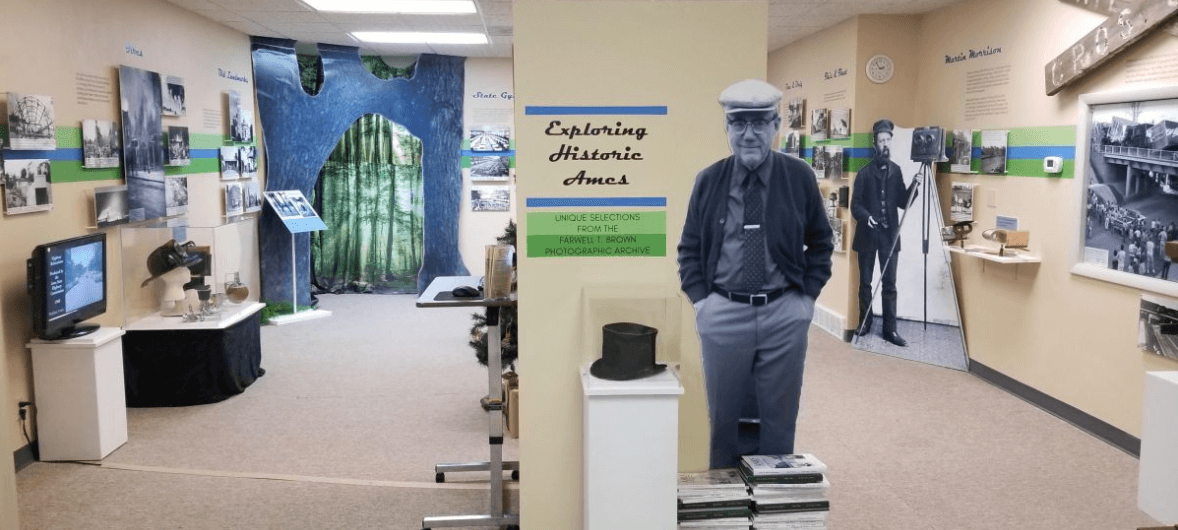 Ames has a fascinating history which you can discover by going through hundreds of materials in the center. It opens to the public six days a week. During the weekdays, you can visit the exhibits from one till five in the evening. The best time to tour the center would be on Saturday as it opens from ten in the morning till four in the evening. In addition to exhibits, there are interesting local stories as well as interactive programs from which you could benefit. Moreover, there is a gift shop where you could get a souvenir to remind you of this vibrant city.
Ames Main Street

While here, you can visit tens of restaurants and local shops, most of which belong to locals. In some months, you can enjoy festivities such as the farmer's market, the Snow Magic and the 4th of July Parade, amongst others. If you want a feel of what the town has to offer, this would be a great place to start.
Ames Parks & Recreation

For people looking to have some fun outdoors, you will be spoilt for choice at this park. There are at least 1200 acres of parks sprawling over the area as well as thirty miles of pedestrian trails. Additionally, there is an aquatic center from where you can enjoy views of various sea creatures. Are you in the mood to have some fun on the ice? You can have a great day at the ice arena. You can also join the locals at the community center where you can get to know more about the city as you engage in various outdoor activities.
Fancy a golf session? You can head to the golf course for the same. With more than one hundred options available to you, finding one that works should not prove difficult.
Ames Public Library

Would you like to get lost in books for at least a few hours during your stay? This library provides movies, books, music, reference services, and research tools, allowing you to get more information on the city. The programs available work for all ages, thus your entire group is sure to feel at home. Once you finish up on the chosen materials, it would prove to be a great experience if you toured the Boone History Center.
When will you be visiting Ames and what would you like to try first?