Government of Ames, Iowa
The city of Ames boasts of a forward-thinking community where creativity and innovation are of highest priority. The government aims tosustain economic growth in the town, with the key sectors being veterinary medicine and agriculture. For the city to achieve this balance there is a need for a competent team at the top as follows: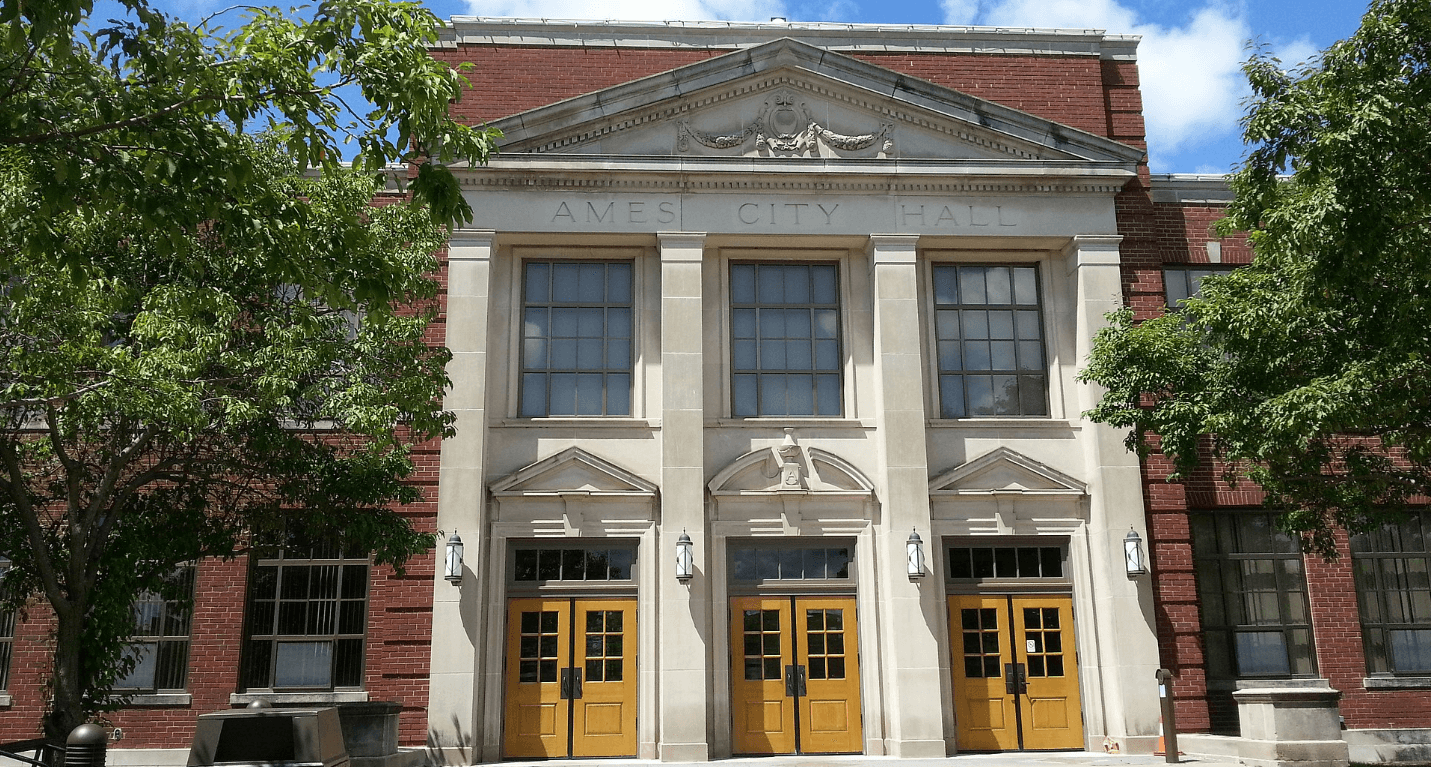 The City Council
The city council comprises the mayor and six council members. Additionally, there is an ex-officio member from Iowa State University in the assembly. Interestingly, you can send complaints, compliments or other kinds of correspondence to the council members through their addresses. Let's take a further look at the members of government:
The Mayor - John Haila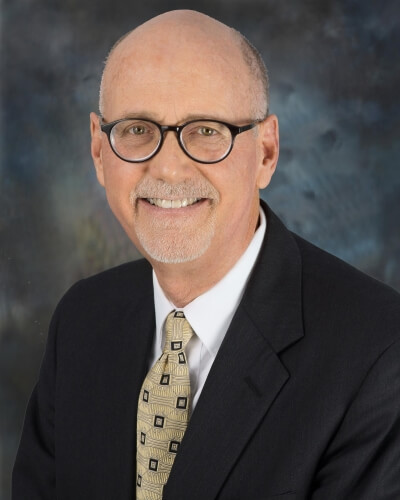 John currently serves as the mayor. His inauguration took place on 2nd January 2018, following his election on 7th November 2017. He states that his love for the town has made him passionate about creating an environment that is not only ideal for the current generations but also for the ones to come.
Before his election as mayor, John took part in community service by sitting in various boards.
These bodies include but are not limited to Campustown Action Association, The Ames Chamber of Commerce, and Habitat for Humanity in Story County, the Ames Foundation and the Ames Transit Agency Board of Trustees, among others.
He studied architecture at the Iowa State University, where he is part of the alumnus. Following his graduation, he worked as both an adviser as well as a consultant at the HAILA Architecture Structure Planning Company. If the name sounds familiar, it is because he founded it back in 1986. After thirty years of operation, he sold it, right before he took up his seat in the town.
Gloria Betcher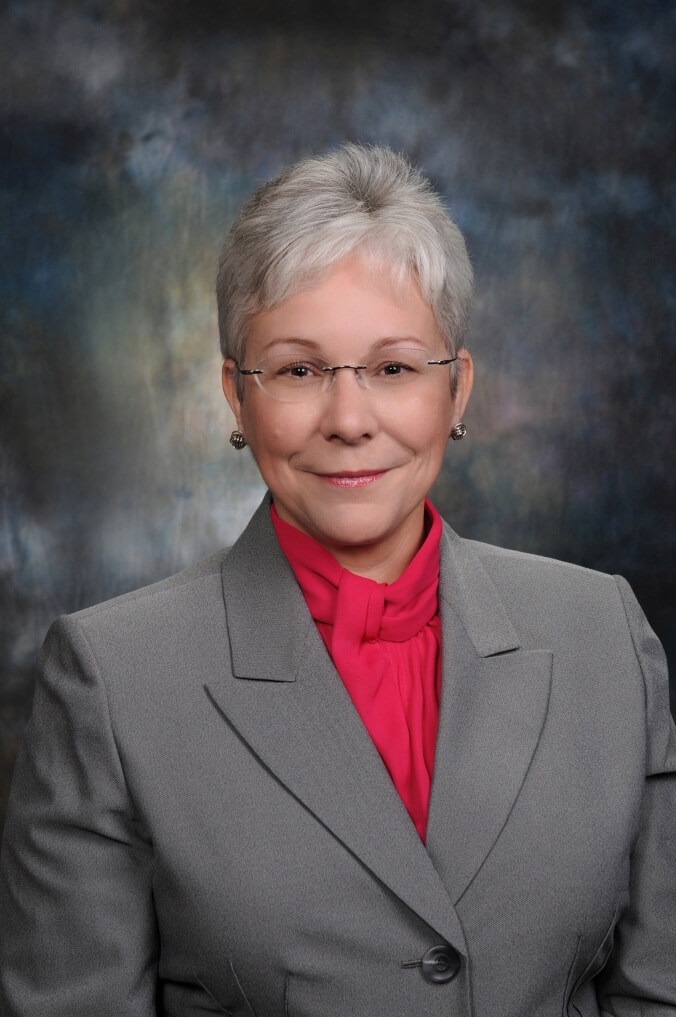 People in Ames who work and live in the 1st ward rely on Gloria to table their needs at the council. She first occupied the seat in 2nd January 2014 after her win on 5th November the previous year. Her job was tremendous in the first term, and she earned another stay on the council on 7th November 2017.
Though Gloria studied at the St Olaf College for her undergraduate before joining the University of Minnesota for her Ph.D., her passion lies in Ames where she works as an associate professor at the Iowa State University. She has a deep interest in historic preservation and has worked on the Ames Commission on the same for eight years. She is wife to Douglas Biggs.
Tim Gartin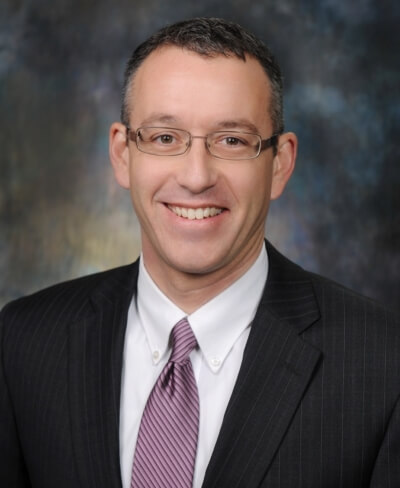 Tim represents the 2nd ward, following his election to office on 5th November 2013. He pursued his Master's degree at Iowa State University. When he is not sitting at council meetings, Tim is teaching at the university or dealing with matters at his legal firm. Together with his wife Tara, he is a parent to Elizabeth, Joshua, Nathan, and Peter. His term is set to expire come 2021.
David Martin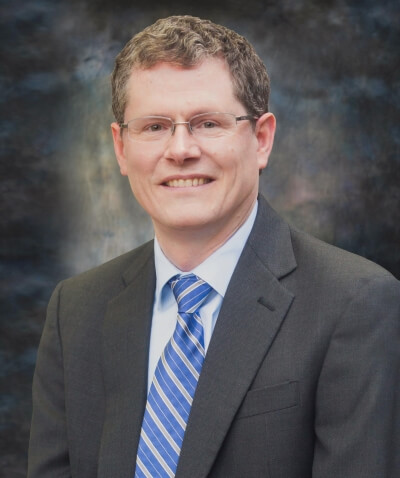 David serves the 3rd ward, and he took office in 2018, following his election to the seat in 2017. He holds a Bachelor of Science in mathematics and computer science from the Iowa State University. By day, David works as a forensic software consultant. When he is not working, you will find him spending time with his husband Steve or participating in the choir. His term ends in 2021.
Chris Nelson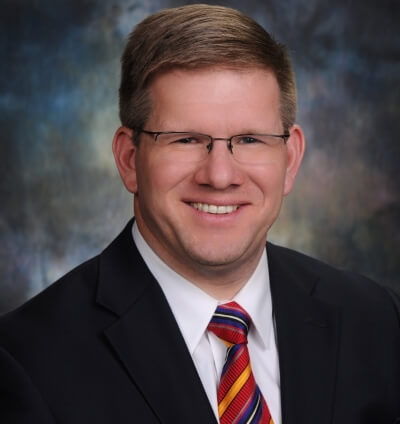 Chris represents the 4th ward and is currently on his second term. He studied both his undergraduate and graduate programs at the Iowa State University where he is part of the alumnus. When he is not sitting in meetings, he is spending time with his family or pursuing his hobbies which include but are not limited to reading and running.
Bronwyn Beatty-Hansen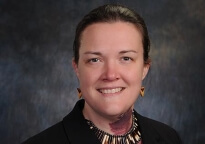 Bronwyn serves as an At-large representative, having taken office back in 2015. She studied at the Iowa State University and presently works as an operations manager at Wheatsfield Cooperative. She and her partner Ben are parents to Lillian Beatty-Tompkins.
Amber Corrieri
Amber is an At-large rep who took office in 2018. She has a focus on helping people with disabilities. She and her husband Damien are parents to Jordan and Isabella.
Allie Hoskins
Allie represents Iowa State University as an ex-officio member. She is currently a student at the university.